Welcome to the world of Alexis, the founder of See Sweet LLC, a uniquely talented French-speaking Belgian-born 2D & 3D Motion Designer/Concept Artist, proud husband & dad, currently based in New York.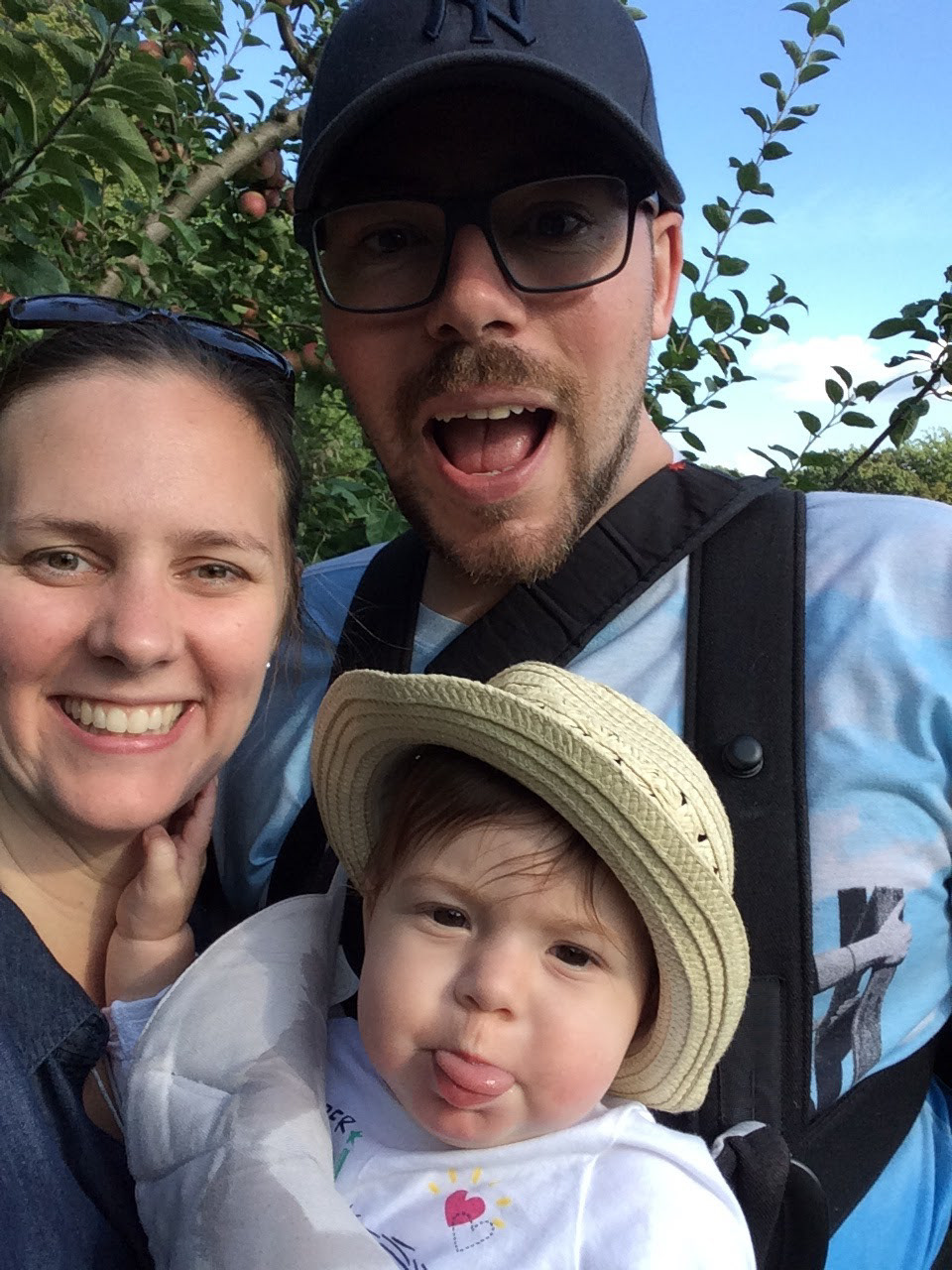 After graduating with honors and on the President's list from the 3D animation program at Pratt Institute in Brooklyn, Alexis has been fortunate to collaborate with many talented individuals, both in freelance and full-time roles at renowned companies and studios such as The Mill, Disney streaming, MPC, Carbon, Preymaker, Artjail, Smoke & Mirrors, The Molecule, Batwin & Robins, Microsoft, A&E, and many others.
Along the way, he has won numerous design awards and honed his skills in all aspects of time-based media production, specializing in pre-production for 2D and 3D motion design projects.
Alexis is not only a professional, but also an easy-to-work-with artist, passionate about his work, reliable, and always eager to learn new things. When he is not creating stunning designs, he spends his time drawing, painting, collecting "Art Of" books, and playing with his kids.
Thank you for stopping by. To discuss collaborations, bookings, or anything else, please get in touch with him at AlexisW@seesweet.design