My name is Alexis Aka See Sweet. I am a French-speaking Belgian-born, 2D & 3D Motion Designer/Concept Artist, proud husband & dad currently based in New York.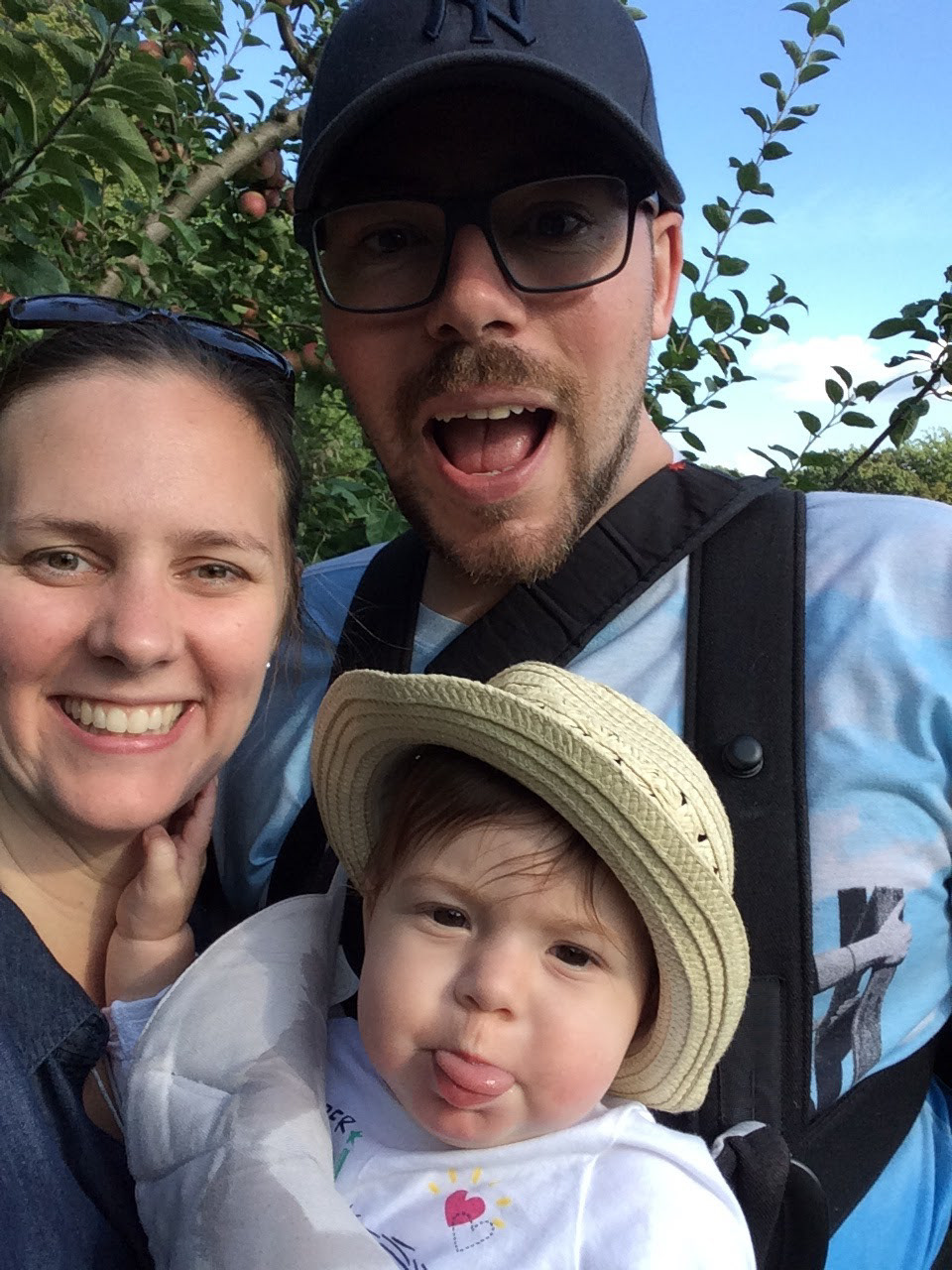 After graduating with honors in 2010 from the 3D animation program at Pratt Institute in Brooklyn, I have been fortunate to collaborate with many talented individuals via freelance as well as full-time gigs at a lot of great companies such as MPC, Disney, Artjail, Smoke & Mirrors, The Molecule, Ataboy, Batwin & Robins, A&E, and others. During that time I won a few design awards and learned a lot of skills.
I am experienced in all aspects of time-based media production, but I specialized in pre-production for 2D and 3D motion design projects.

My weapons of choice are Photoshop, Cinema 4D, Z Brush, After Effect, and Illustrator.
When I don't work, I draw, I paint, I collect "Art Of" books, and I play with my kids. I am passionate, reliable, and always eager to learn new things.
For collaborations, bookings, or anything else please get in touch at
Mr.SeeSweet@gmail.com
Thank you for stopping by.