I was given the opportunity to pitch for the 2021 marketing campaign for MLS on ESPN +. I was excited to find out my concept won the pitch which later allowed me to oversee the entire production of the campaign. I was also involved in the kinetic type animations, the color correction, and all of the 3D animation on the project.
R&D:
Below are test animations and examples of the techniques we used to create the animation. 
For the Tune-In rig, I took advantage of the Essential graphic properties in After Effect to allow us to output 9 variations of the Tune-ins in 3 different aspect ratios all controlled within the same AE comp. That process made iteration and versioning a very fast process.
As for the 3D part of the project, We used animated textures from After Effect and played with spline dynamics in C4D. I also used Redshift's volumetric lighting to create a couple moody scenes.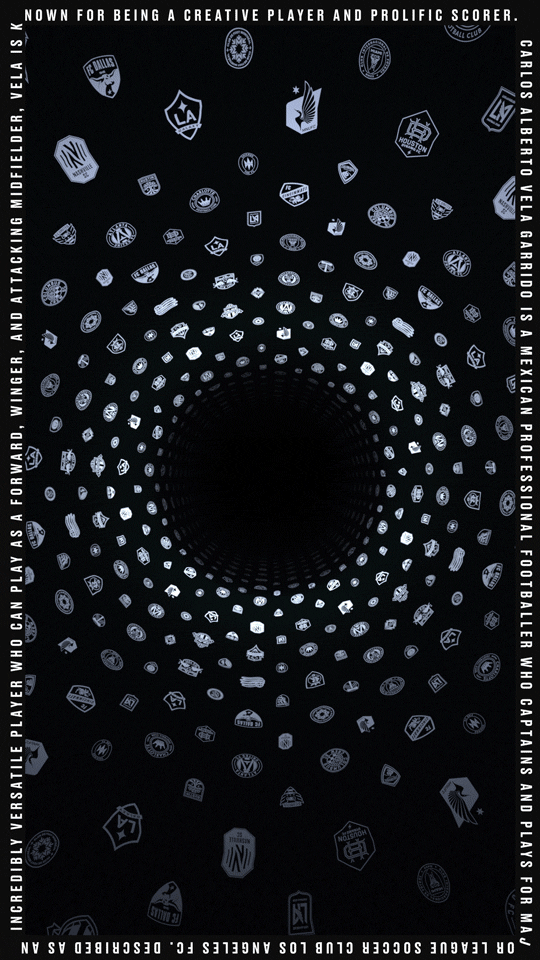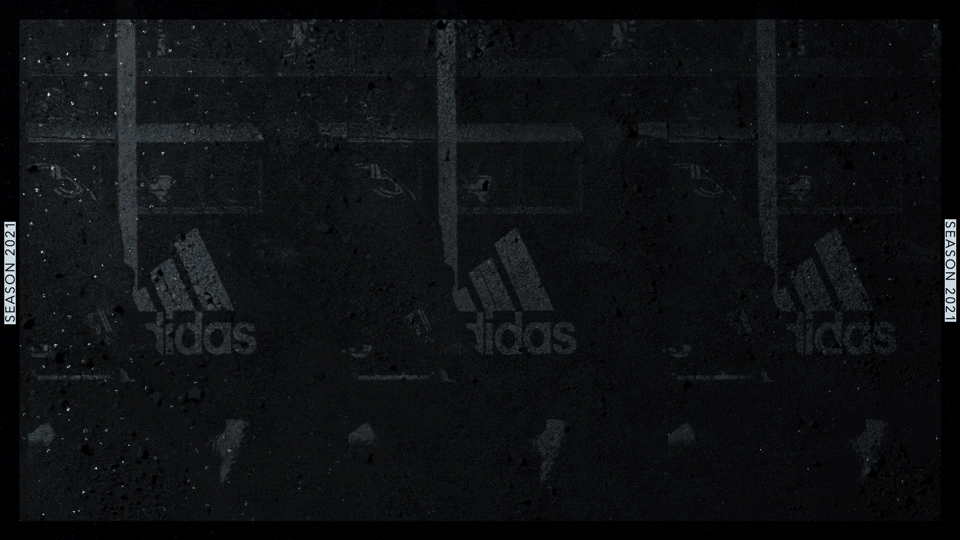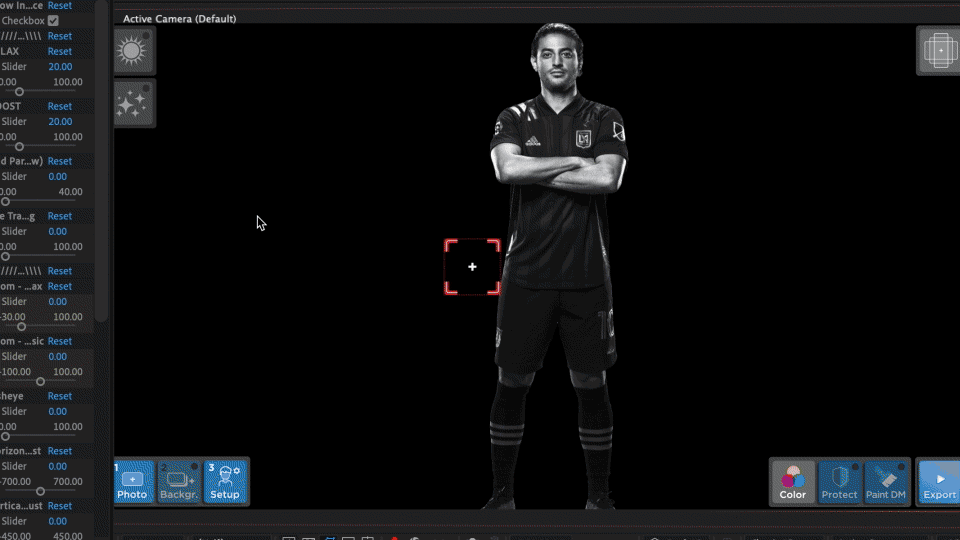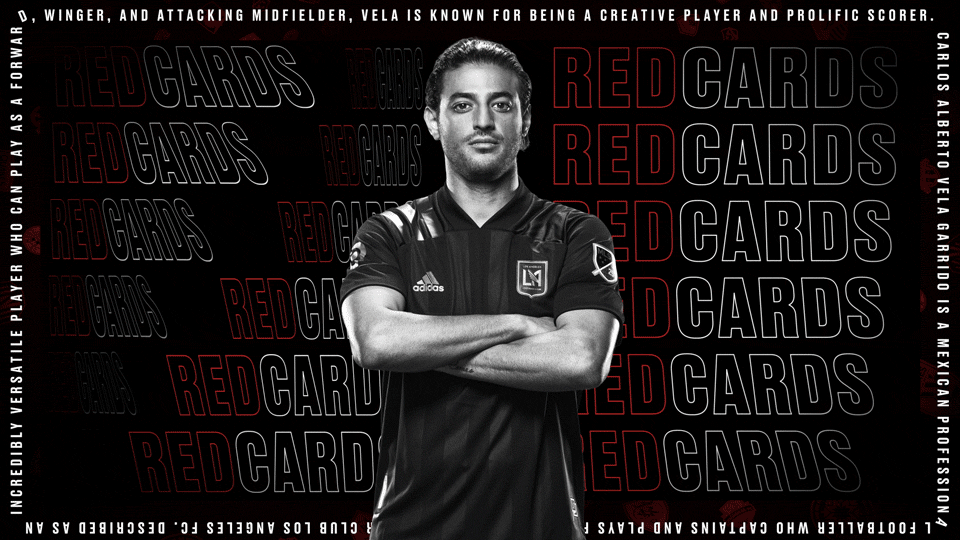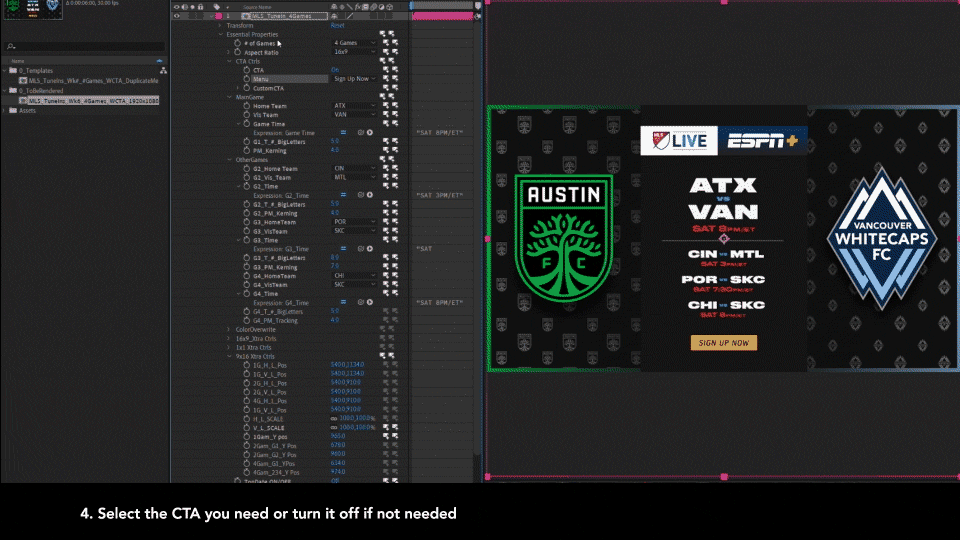 Credits:
Creative Director: Deborah McGuffey, Frank Lee
Art Direction: Alexis Wuyts, Rudy Calderon
Copyrighter: Taylor Smith
Animation: Alexis Wuyts, Amanda Lopes